Maintaining your Security is our business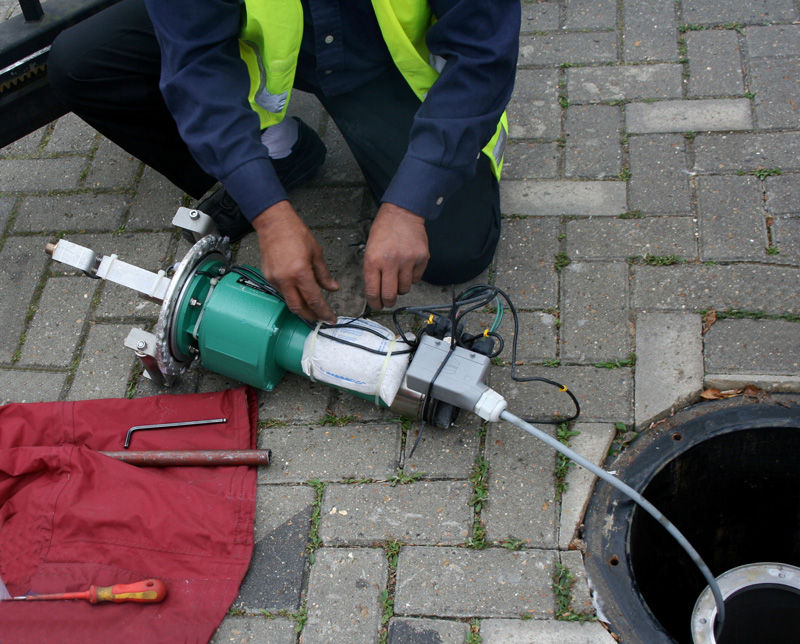 Our engineers have are trained in and have extensive experience of, the security services industry, having installed and subsequently maintained a wide range of Perimeter Security and Access Control systems. Whether Government, Corporate or Commercial sector customers their security systems are kept fully operational through scheduled maintenance and effective reactive maintenance services for:
Perimeter/Physical Security Systems
Access Control Systems
Traffic Control systems
Gates
Barriers
Bollards
Automated Doors
Turnstiles
Shutters
Many other Security and Access Control Products
Scheduled Preventative Maintenance
Reactive Maintenance Support
Condition Survey and Report
APS Aegis supports a wide range of Clients by keeping their Perimeter Security and Access Control equipment and systems operating effectively. Where security is concerned there can be no compromise, APS Aegis provides you with the confidence to rely on the quality of ongoing support and service provided by our team of qualified engineers.
Working with our Clients to meet their specific requirements, recognising and jointly reviewing, their individual requirements for reactive response times and scheduled maintenance. This approach allows us to provide bespoke and cost effective solutions across a wide range of sectors.
Automated Access Control Systems and the Law
The
Supply of Machinery (Safety) Regulations
2008, states that it is a required that an end user of all industrial sliding gates and automated entry systems must create a fully documented maintenance programme in accordance with manufacturer recommendations.
The European Community Commission stipulates that all automatic closing systems, including gates and doors are governed by Machine Directives 1 and should comply with the CE, EN12453 standard (and CE, EN12445 – testing and measurement) to determine the safety parameters for the automatic closing system and indicate how dangerous situations can be avoided or reduced, by:
Respecting the safety measurements
Stating the minimum protection level and force limitation of the device
Detection of people and the use of safety detection devices
Resistance to breakage and failure
Documentation must be available for inspection and contain the following:
Operating instructions for the safe use of the system
Normal maintenance provisions
Declaration of approval
The maintenance agreement
Maintenance records
British Standards (BS EN 12453:2001) states that a bi-annual service of safety systems be carried out by a competent body, and that the record's must archived for future reference.
As part of our after sales service APS are able to provide a fully compliant and documented maintenance regime that meets the required bi-annual inspection and maintenance requirements for your equipment.
Send an Enquiry